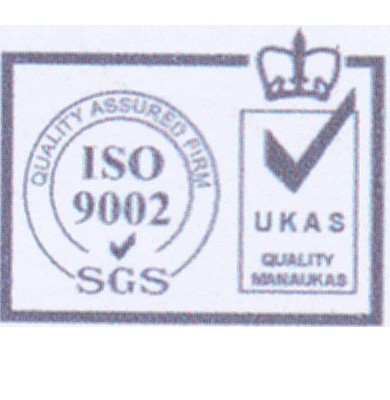 AN ISO9002 Company
Faylond diamond Co.ltd, is famous for supplying high quality diamond products with very competitive prices Our products include diamond dies,PCD die blanks, PCD for diamond bruting, TSP, PCD, PDC (polycrystalline diamond compact) used for oilfield drilling bits, CBN blanks for cutting tools. industrial diamond,synthetic industrial diamond powder, diamond saw blade and diamond saw segments, lapping paste,etc. Our products are popular in all over world and get high remarks from our customers. We are one of companys that can supply PCD die blanks with same quality as GE,Sumitomo,De beers,but prices are very competitive. Our PCD products for diamond bruting occupy half of market in India. ..... Our corporation is situated in the capital city of Henan Province, Zhengzhou city, which possess rapid and convenient transportation network. As a company specialized in super hard industry, our products have obtained wide popularity in Europe, USA, Canada, South America, Australia, Japan,India,Middle East and other regions and countries. Henan province, located in the Central China, boasts to be the main production base of industrial diamond products. It is mainly famous for diamond products like synthetic diamond and diamond material and tools. Our company is in possession of advanced manufacturing and experimentation equipment, testing apparatus, perfect quality controlling system. With our first rate R&D center and technical strength, we have been keeping our products stable quality and excellent performance. We are releasing more excellent products to meet our customers' requirements. we also supply Synthetic diamond abrasive paste:
They are used for lapping a lot of materials such as carbide, ceramic parts,
mechanical seal components, extrusion, forming & coining dies, optical lenses,
rubies, sapphires, various gages, etc.

.Diamond geological bits are used for geological prospecting and oil mining.

Synthetic polycrystalline wire drawing dies are used for drawing copper, aluminium, stainless steel, tungsten molybedenum and other alloys.

.Synthetic diamond electroplated glass bits are used for drilling hole in general glass and toughend. The agate bits are used for drilling hole in agate globe, emeralds, sapphires and gems.

Diamond circular saws are used in sawing materials such as granite, marble, concrete road, ceramic and refractory, etc.

.Diamond thin wall core bits are widely used for drilling hole in the materials such as reinforced concrete, asphalt road, stone, refractory brick, etc.